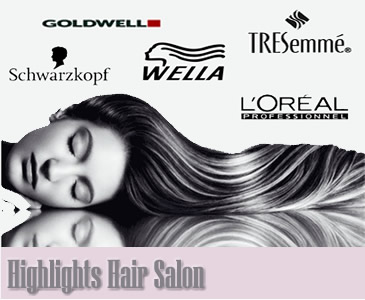 Welcome to Highlights Hair Salon the hairdresser where professionalism and customer satisfaction go hand in hand.
This site is designed not only to help you browse our extensive selection of services but also to give you a sneak peek inside the hair salon and browse our latest special offers and the latest styles.
Highlights Hair Salon
110 Poulton Street
Kirkham
Near Preston
Lancashire
Tel: 01772 684185.